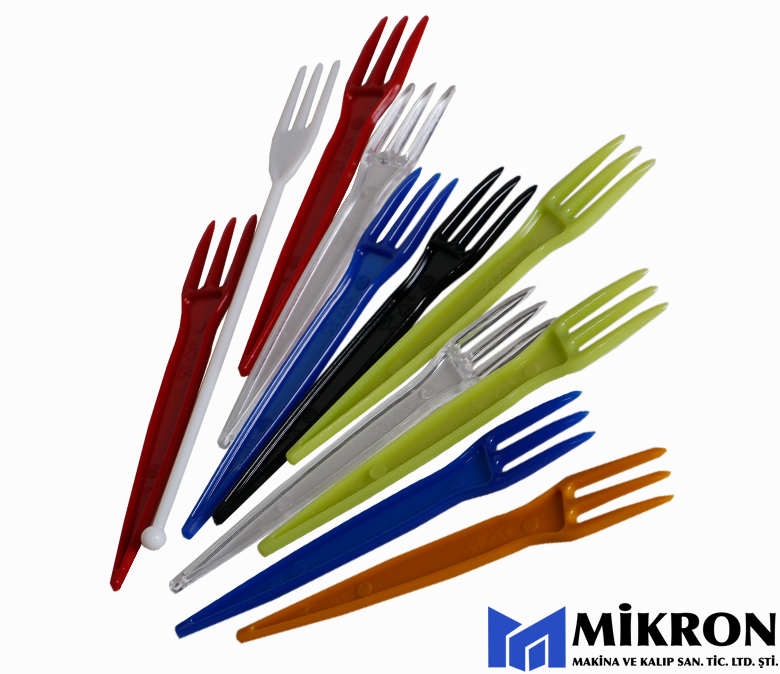 PRACTICAL AND ENVIRONMENT PRODUCTS ALL AREAS OF LIFE
We Produce Quality
Customer satisfaction aimed at continuous improvement of quality, "each time, for the first time and make time" performs principles in line, BRC IOP Product Safety and ISO 9001: 2008 continuously improving supplier Quality Management applying the system effectively, employees and customers on mutual trust obvious partner in an organization that is acting jointly.
WE ARE WORKING FOR EXCELLENT!
Protect Your Table 's good until the production.
MICRON MACHINERY, grew rapidly with its dynamic and flexible structure, to produce high quality products, to ensure the hygienic conditions and maintain, providing the best service, to deliver products on time, and experts in order to offer competitive prices has been working with a team.
---